Craig Dragoo  Wellness Recovery Coach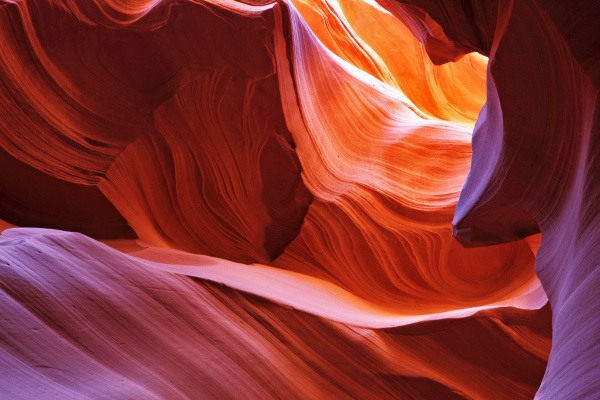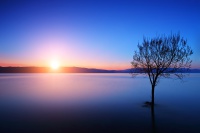 We coach and advise our clinets in all areas of life.  Such as starting in sobrety, issues with fmaily and friends.  What to do now that you are clean and sober, and much more.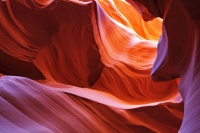 There are many types of support programs.  We are experts at finding those specific groups for our clients.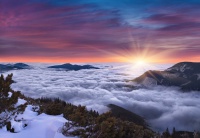 We focus on the 8 pillars of wellness - 

Coping with life
Emotional -  

Financial 

Social

Spiritual

Occupational

Physical

Intellectual

Environmental




We help with all areas of health.  Exercise, diet, emotional,